Bombers 13U (Mill Creek) wins 2nd Triple Crown of the Fall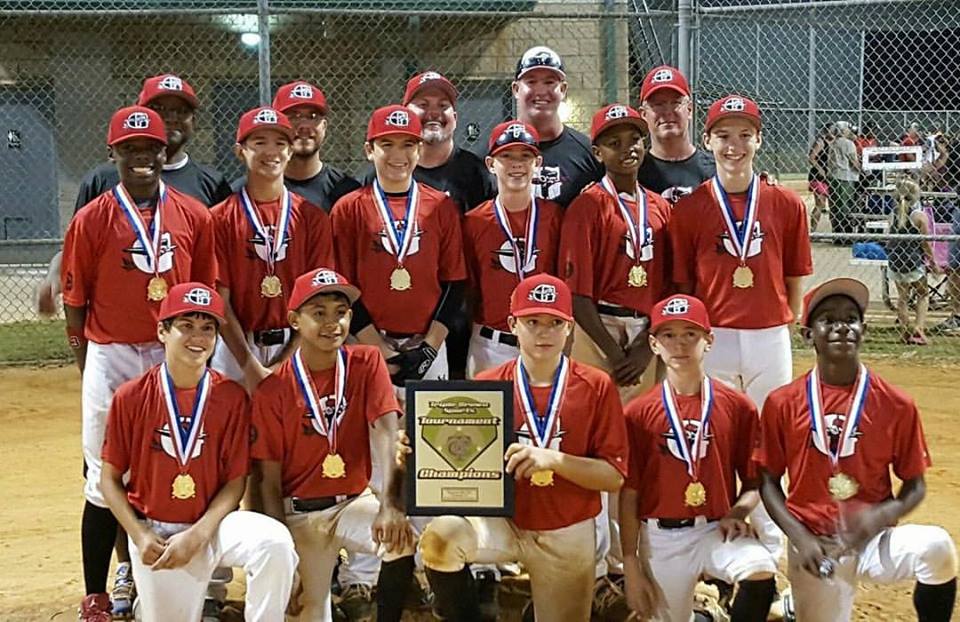 The Bombers 13U (Mill Creek) boys are playing exceptionally well and developing tremendously this fall under the coaching staff led by, Justin Reynolds. The boys went into the Triple Crown Sunday Series #3 last weekend and went 3-0 again including a 10-1 win over SmartTense – White, 10-4 win over Tigers Baseball and a 8-5 Championship victory over Georgia Select 13u.
Great job boys and keep working hard on the practice field!