Bombers Baseball is coming to Gwinnett in 2017-2018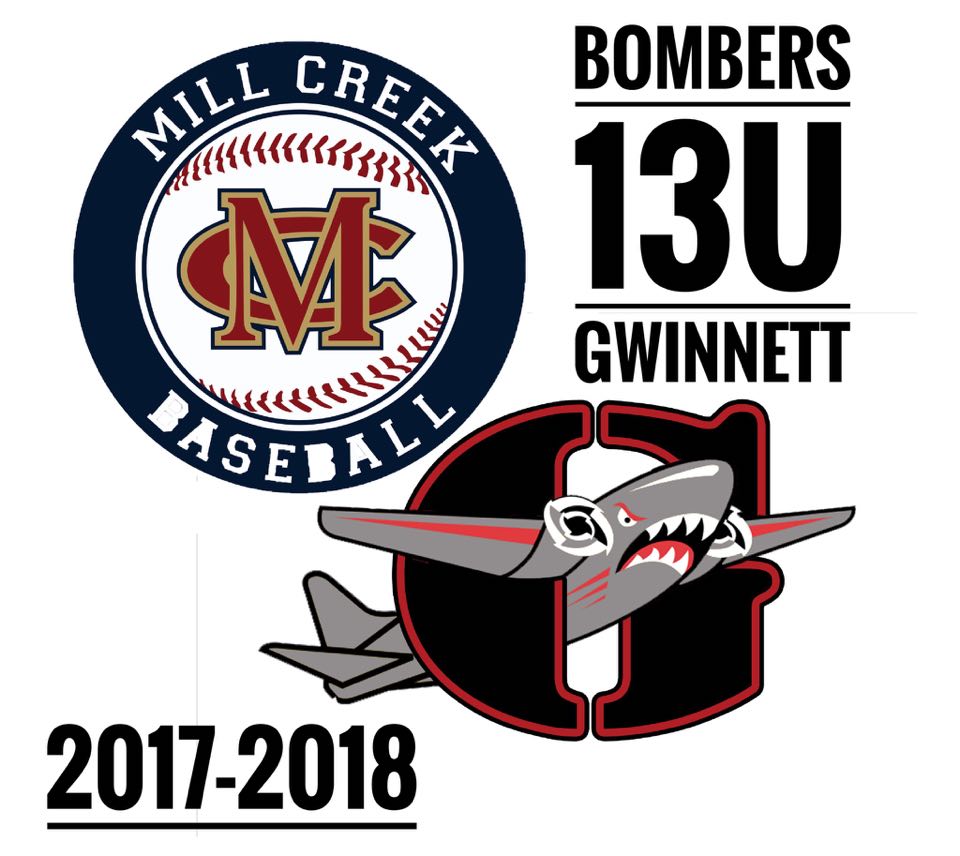 The Georgia Bombers are proud to announce that we have partnered with Mill Creek Baseball to have our first team out of Gwinnett County for the 2017-2018 season. We will have a 13U team based out of Bogan Park in Buford starting this fall. The team will be coached by former East Cobb alumni and former University of Georgia football player, Justin Reynolds. This is only the beginning for the Bombers in Gwinnett as we look to have a great year with this team and build off it in the future.
We are excited beyond belief and ready to help the players of Gwinnett develop into solid ballplayers and great young men of the future. Justin is the head of Mill Creek Baseball and runs a tight ship. He takes the mentality of his days as a Bulldog and demands that same hard work out of his players to prepare them for the High School level and life beyond baseball.
Our initial tryout in Gwinnett will be held on July 6th from 6:00-9:00 at Bogan Park – Field 2. Registration is open at http://georgiabombers.leagueapps.com/events/296208-georgia-bombers-baseball-tryouts.
Bogan Park is located at 2723 N Bogan Rd NE, Buford, GA 30519
If you have any questions about the team you can contact Justin Reynolds at  justinreynolds24@outlook.com or 678-643-0043.