Bombers Operation Christmas Child Huge Success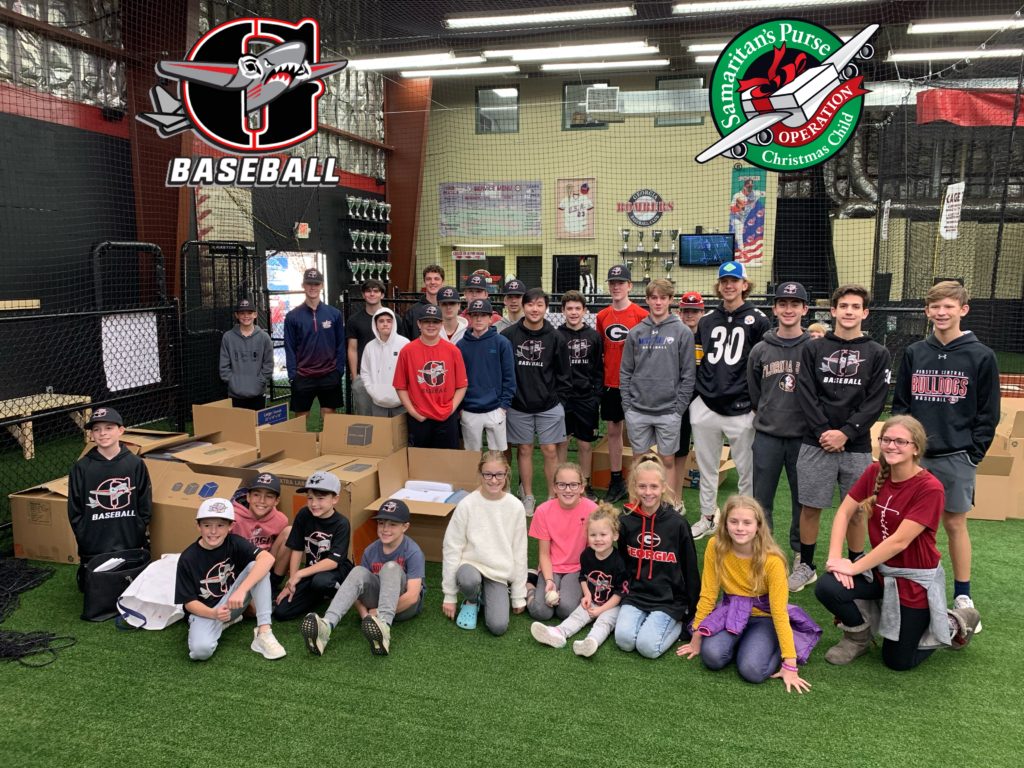 Thank you to all of our players and families who came to support our Operation Christmas Child Service Project on November 24th. With your help we were able to pack 188 shoe boxes for Samaritans Purse to ship over seas to help underprivileged children have a Merry Christmas.
We are blessed by Gods Grace to have such generous families with our Bombers Baseball family.